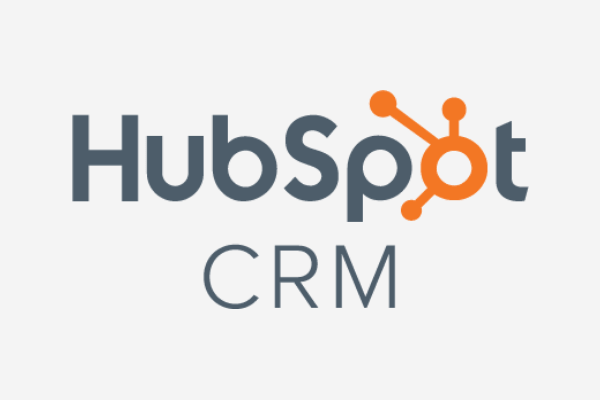 Get Customer Feedback – Small Business CRM
If we talk about  sales tools , there is a wide range of options on the market. All of them with different and potential benefits, represent a great alternative to improve processes and close more conversions.
But, what are these tools and which ones are the most recommended? Know what you need in this post.
What are sales tools?
These tools are management and organization resources to monitor the sales process. They help to do tasks such as capturing contacts, internal and external communication, customer service, contracts, database control, all in less time.
The objective of the sales tools is to make some processes faster, more comfortable and simpler when it comes to managing sales in your business.
Unlike a traditional or manual tool – such as Excel or a file – sales technologies are intuitive , they  work automatically . So, they serve to solve situations without investing a lot of time or personnel in a task.
Among the main functions of the sales tools we have:
Process monitoring: they make the workflow as clear as possible and help verify that the sales process proposed by the company is carried out correctly.
Databases and process management: the company must have a good database of its customers and the sales team must have access to it, in addition to using it according to the needs of each job. This is where a CRM comes into play that works as a database and a means of process management.
Communication tools: both the company and the client need agile and comfortable ways to communicate. For example, emails, social networks, chat or a messaging service are what you need.
When a prospect offers their contact information, these tools become great allies to carry out sales.
If you are looking for a platform to handle all the needs of your sales process, HubSpot   is one of the most complete. From a sales perspective, it offers 4 solutions:
Free HubSpot Sales .
HubSpot CRM.
HubSpot Sales Professional.
HubSpot Sales Hub Enterprise.
This software platform is aimed at automating marketing, sales and service processes to control them in an integrated manner from a single site. In this way, it is possible to have a global vision of all marketing actions.
HubSpot's main goal is to help professionals develop inbound marketing strategies. Regarding its cost, HubSpot has different modules and customization options. Therefore, instead of a fixed price, there are different options that can be combined with each other.
Features
What does HubSpot offer in terms of features?
Software de inbound marketing
 HubSpot CRM is completely free and unlimited. HubSpot's CRM offers everything you need to organize, monitor, and nurture relationships with leads and customers.
CMS Hub is a HubSpot content manager focused on empowering websites to help customers grow.
Marketing Hub is the HubSpot tool that handles marketing.
Sales Hub is focused on automating the sales process.
Service Hub is HubSpot's customer service solution. Its goal is to help support teams and improve the user experience.
 Training on inbound marketing. HubSpot offers training resources:
HubSpot Blog – This is a free resource to learn about inbound marketing , online marketing, and topics like sales, customer service, or industry trends.
Downloadable resources such as PDF guides, templates, presentations, and infographics.
HubSpot Academy is HubSpot's dedicated training site for courses on inbound marketing, sales, email marketing, and other related topics. In addition, it allows obtaining certifications in the tool itself.
 HubSpot Research , where the company publishes studies and reports on market trends, inbound results, online marketing, and more. This is a critical resource for marketers who want to stay on top of market trends and base their strategies on up-to-date, proven data.
Integrations and customer support. While HubSpot offers a comprehensive inbound marketing solution, it may need to be integrated with other tools you use. That's why HubSpot Connect offers over 200 out-of-the-box integrations to create a technology ecosystem.
How does it help the sale?
With the free option you have access to tools that improve all aspects of your inbound sales strategy. For example, email tools like access to email templates and sales content.
For those who want to learn more about their prospects, you can collect data related to visitors, broken down by company, as well as the pages they are viewing.
This gives you a better perspective of who is interested in your product or service and therefore allows you to target the right kind of prospects who are the decision makers in the sales process.
HubSpot Free CRM – HubSpot.com
Best Free CRM in Spanish – Free CRM for SMEs
Easy & Free CRM Solution – Free CRMs
HubSpot to Pipeline CRM integration in 2 minutes
Free CRM Software in Spanish for Businesses – HubSpot
HubSpot | Inbound Marketing, Sales and Service Software
HubSpot CRM – Reviews, Pricing & Features
HubSpot CRM Reviews, Demo & Pricing